Walk to School
We invite grammar schools in Hudson County to participate in our unique program encouraging parents and family members to walk their children to school rather than drop them off by car.
To "kick-off" and show support for the program, the TMA staff, accompanied by our mascot, Buster the Bus, lead a short ceremonial morning walk to school with school staff, children and their parents/family members. Along the walk, participants carry signs and banners, provided by the TMA, supporting the good and healthy choice.
The brief walk ends when the children are due to enter school. At first period, children in grades K to 3 participate in a fun, interactive, and educational presentation by TMA staff promoting the benefits of walking.
Walking to school promotes concern for the environment and healthy, physical activity for children. It also improves safety conditions by lessening vehicular congestion around the schools. It affords families an additional opportunity to spend time together and to teach their children important pedestrian skills. While childhood obesity rates have more than tripled in the past 30 years, the number of children walking and biking to school has declined. Today, less than 16 percent of students between the ages of 5 and 15 walk or bike to or from school, compared to 42 percent in 1969.
For more information or to schedule the program, call 201-324-6222 or email info@hudsontma.org.
Download our Walk to School Brochure.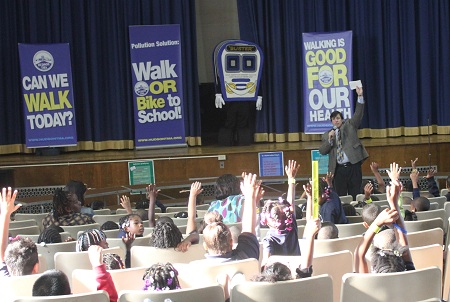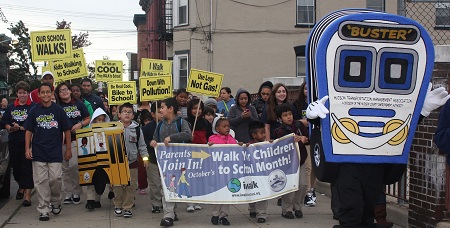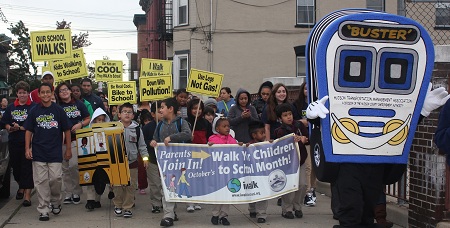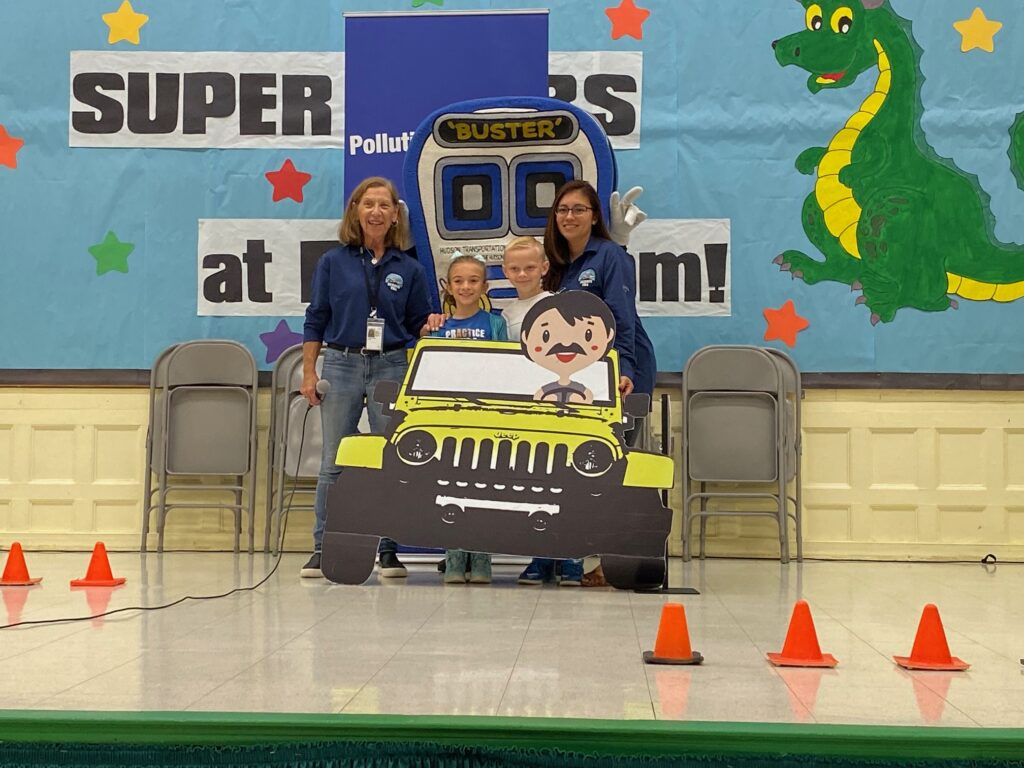 Things Parents Say…when you ask why they won't let their kids walk to school