Electric Cars
Drivers have been searching for ways to be more cost efficient and eco-friendly while on the road. The solution for many has been to trade in their traditional gasoline powered car or SUV for an electric vehicle.
Switching to an electric vehicle can reduce your carbon footprint by up to 50%. Gasoline vehicles are responsible for $37 Billion in health and climate costs each year. If electric vehicles represent 65% of all vehicles in only 10 states by 2050, those costs would drop by $21 billion, according to an Energy Sterling report.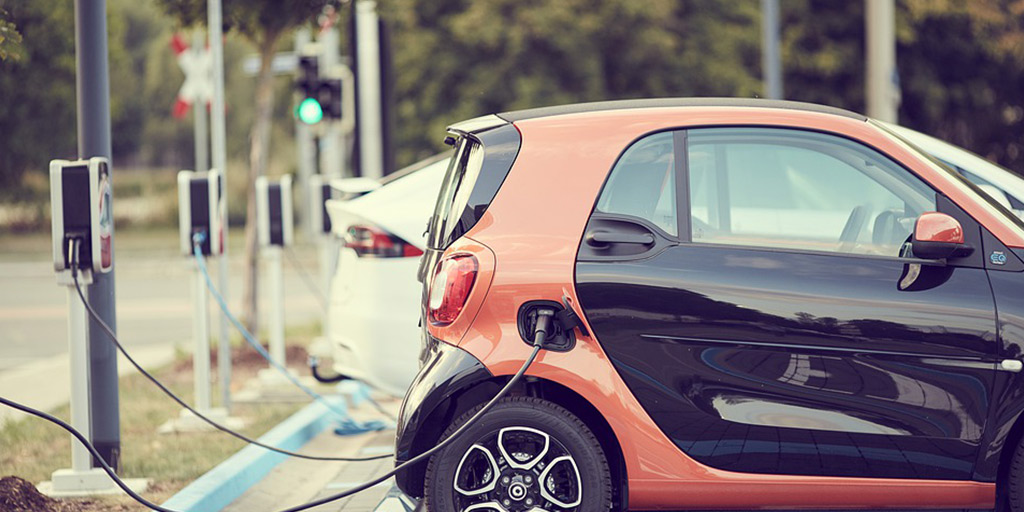 Electric cars often may cost more upfront, but the yearly operational savings add up quickly. On average, the cost to power an electric vehicle is roughly half the cost per mile of standard gasoline vehicles. Plus, the price to charge a vehicle tends to remain flat while gas prices often fluctuate at the pump.
While many drivers charge their vehicles at home overnight, many municipalities and local businesses have built public charging stations. Throughout the United States, there are over 15,000 charging stations, including many locations in Hudson County.
Click on the free interactive map at www.plugshare.com for helpful information and to take a look at where you can charge your electric vehicle in Hudson County or the rest of the country.
Why did comedian Tom Papa decide to drive electric?
Become a charging expert with comedian Tom Papa
The EV lifestyle with comedian Tom Papa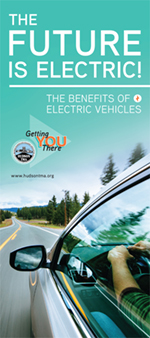 Want to learn more about the benefits of electric vehicles?
See the benefits to municipalities of adding EVs to their fleets.