Learn to Ride Classes
Learning to ride a bicycle without training wheels is a daunting task for everyone. In addition to our Learn to Ride station at our Annual Stride and Ride Bike Rodeo, the Hudson TMA will be hosting learn to ride classes for parents/guardians and their children at different locations throughout the year.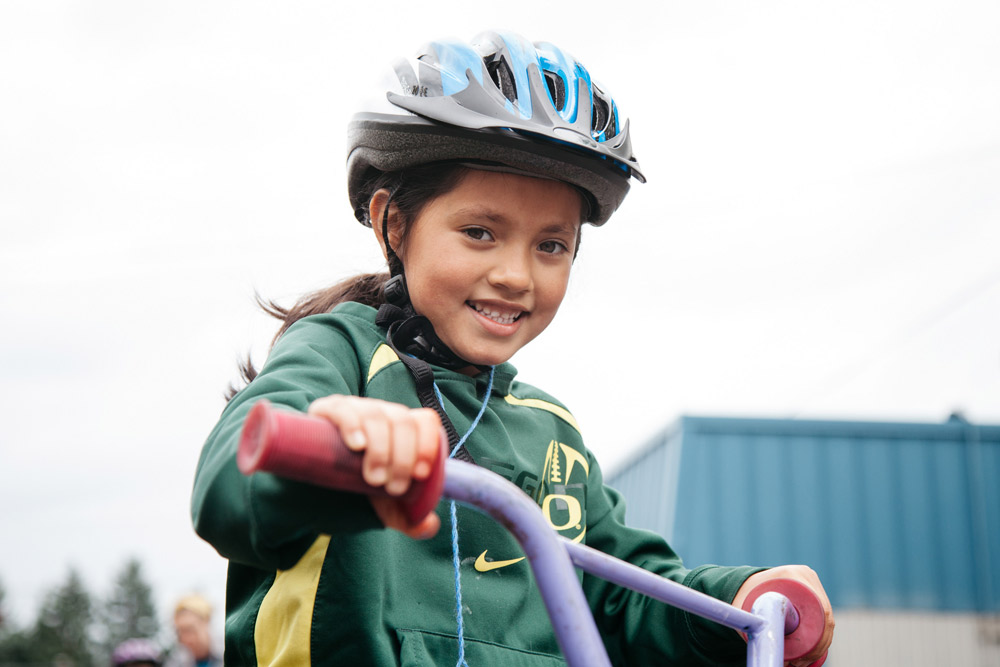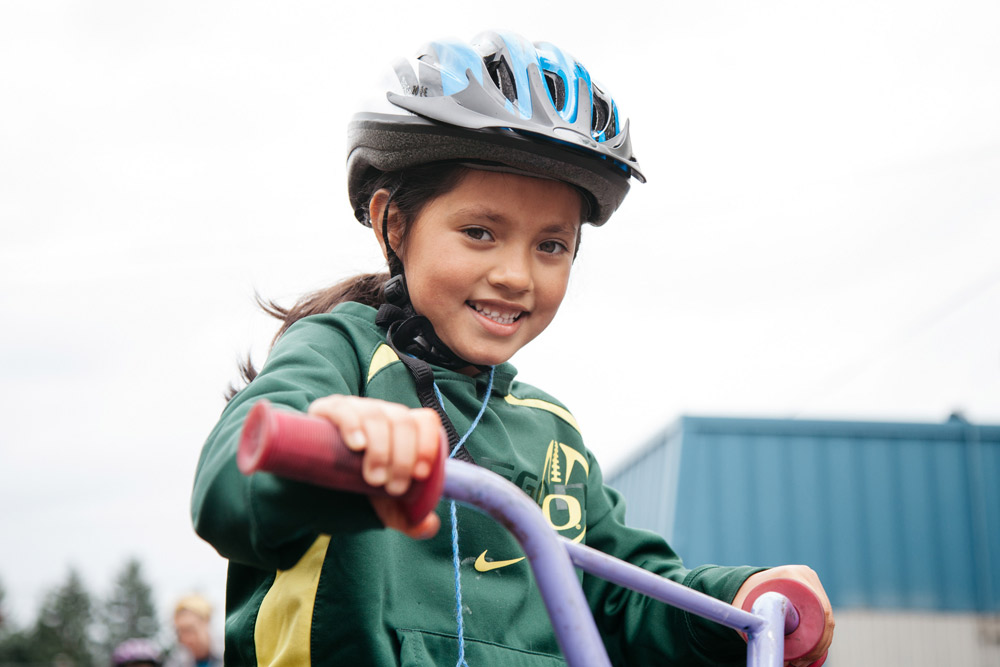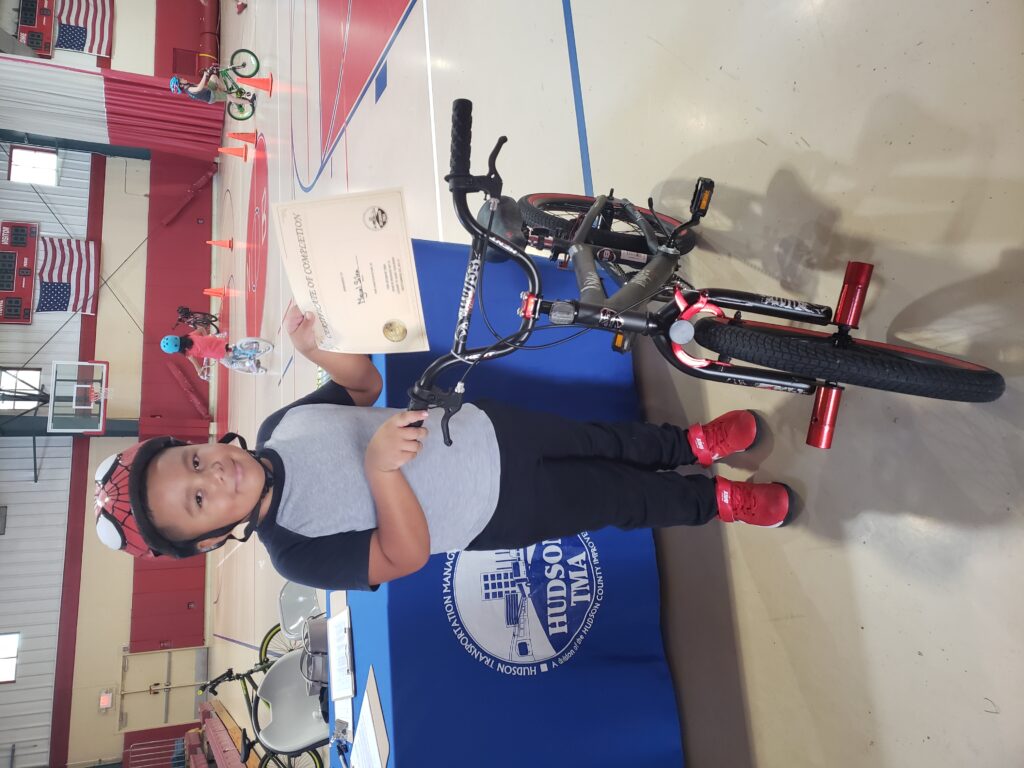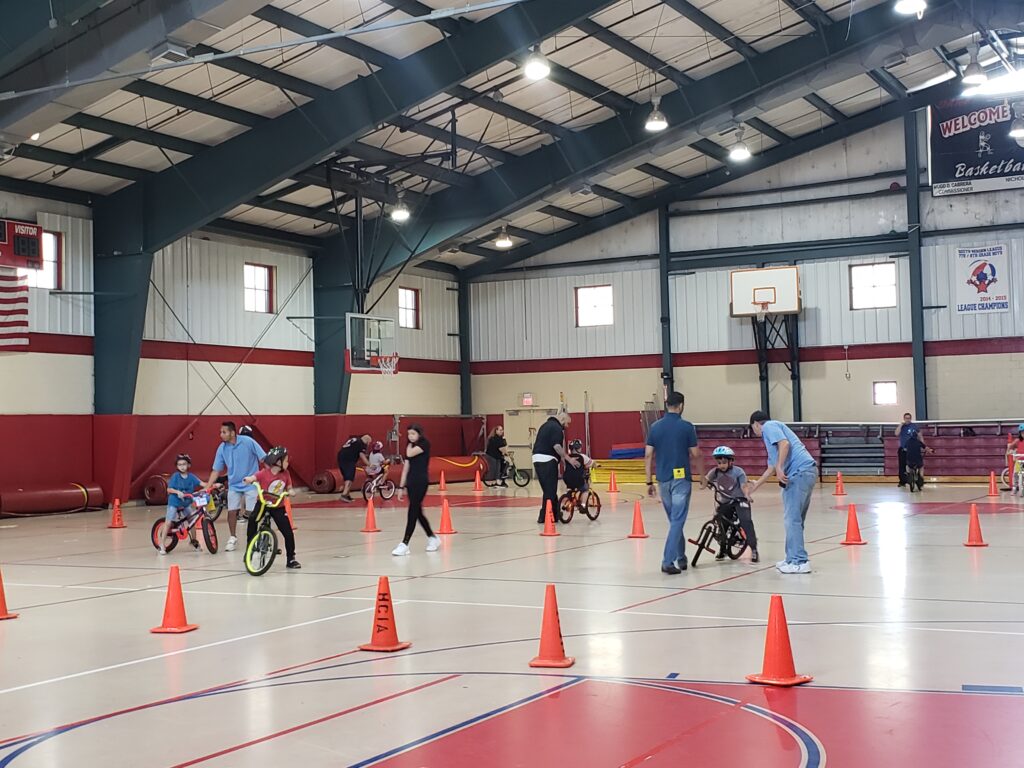 Important:
Online registration required.
Must reside or work in Hudson County.
Class size is limited.
Full parental participation under the guidance and instruction by our staff is required.
Training wheels must be removed by the parent/guardian before participating in the class.
Child must be at least 7 years or older.
Child must have a helmet and a two wheel bicycle which is correctly sized for the child.
Classes:
Our classes are currently sold out. Check back for info to be posted on the next available class.