Street Smart NJ

Street Smart NJ is a public education campaign that aims to raise awareness of pedestrian and motorist laws and change the behaviors that lead to pedestrian and cyclist crashes and fatalities. The Hudson TMA partners with local police departments and community groups to bring the Street Smart NJ program to communities in Hudson County. It emphasizes educating drivers and pedestrians and may include targeted enforcement. The focus is on engaging and educating, rather than simply issuing citations.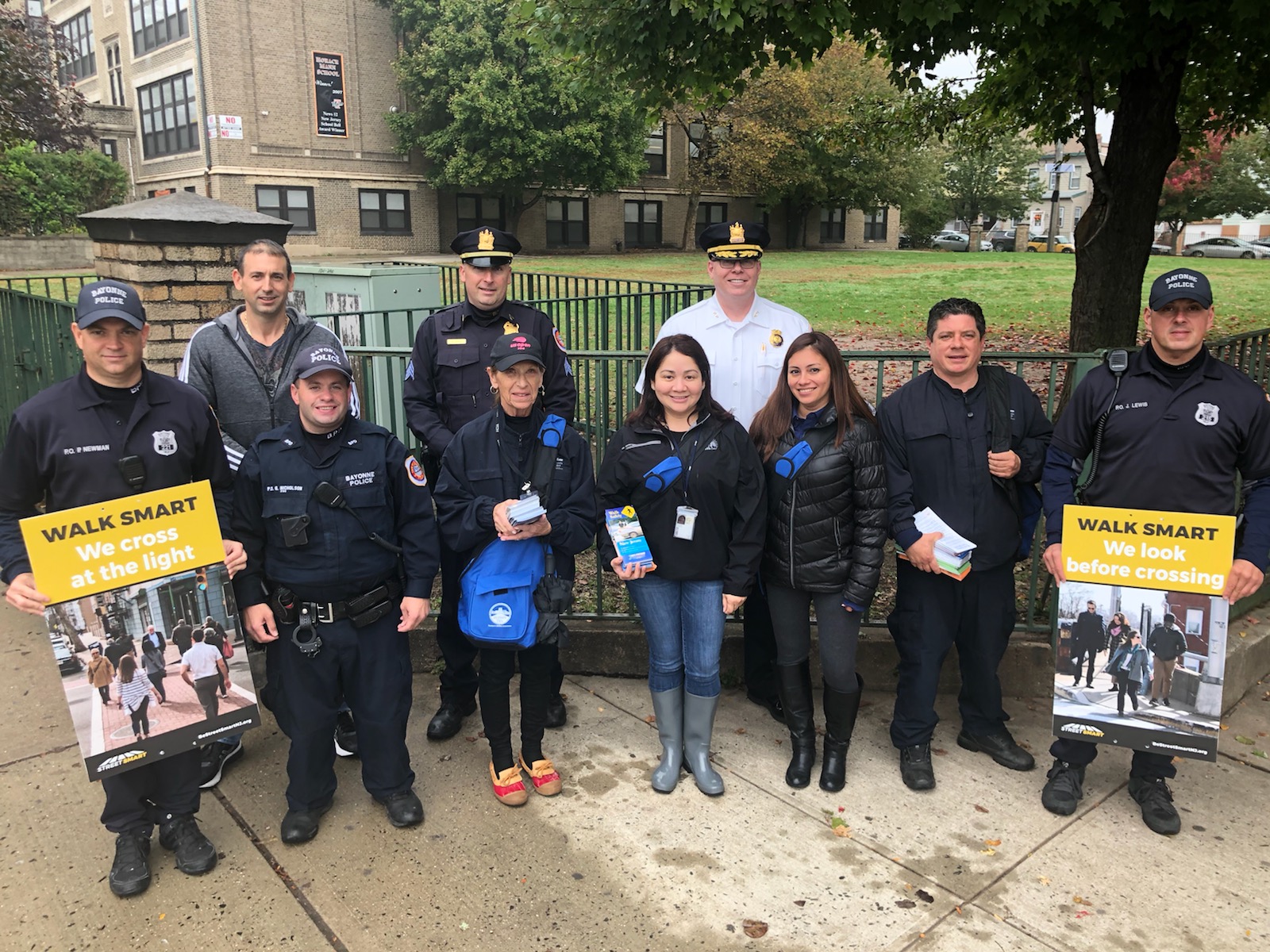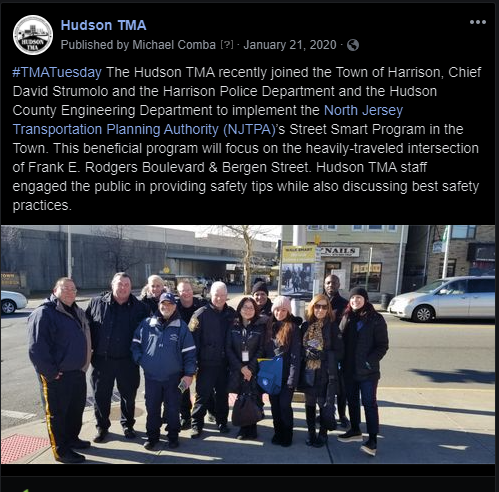 The Hudson TMA supplies educational materials and staff to perform outreach in the community, speaking to individuals and organizations in areas that have experienced a high number of crashes.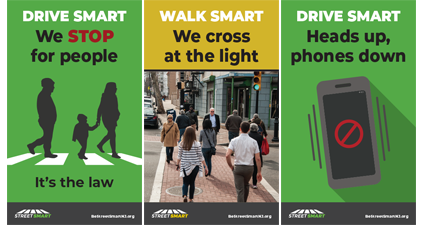 To bring Street Smart NJ to your community call us at 201-324-6222 or email info@hudsontma.org.